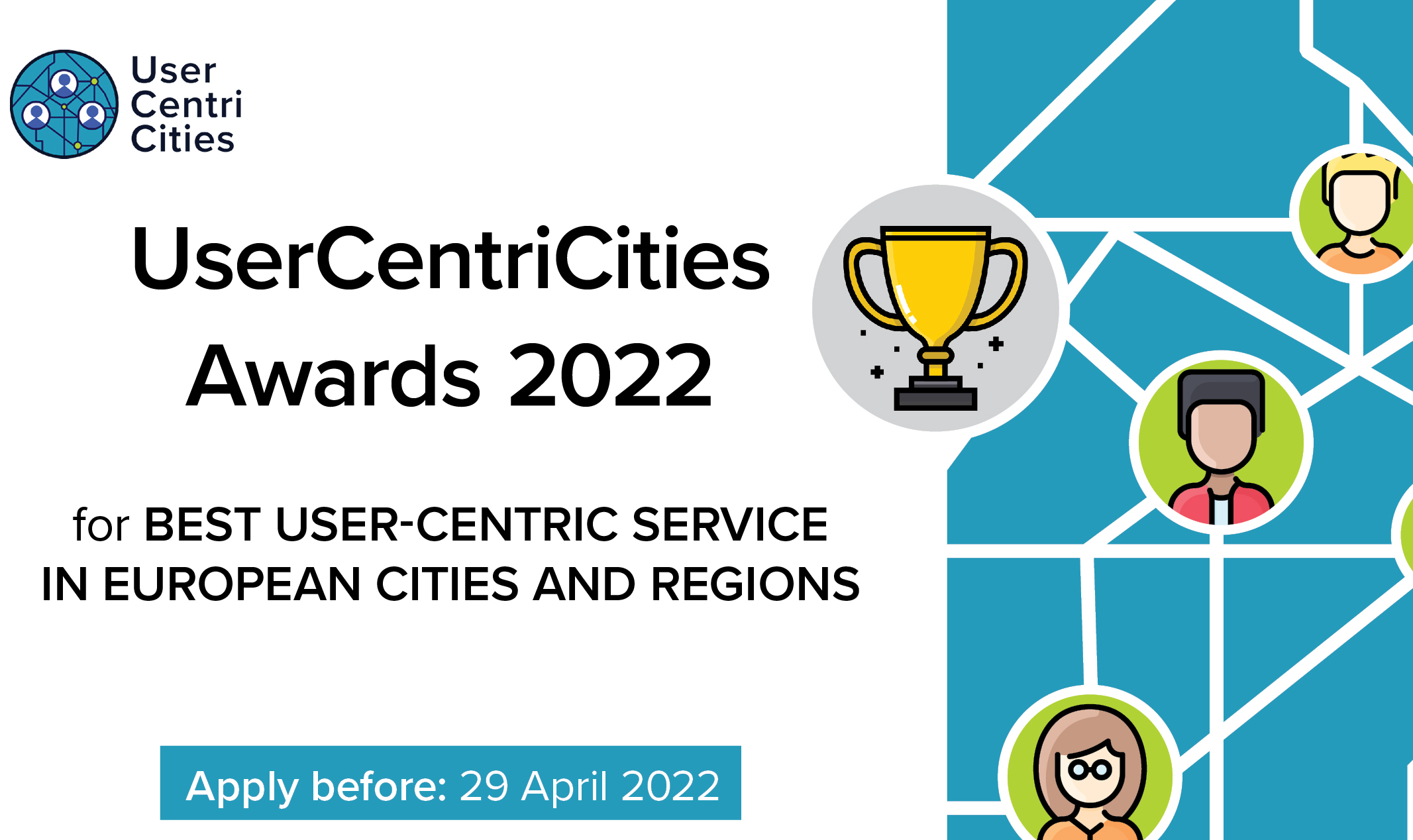 The submissions for The 2022 UserCentriCities Award which will be given to the best user-centric service in European cities and regions are now open. 
Cities and regions are at the forefront of delivering digital government in Europe, however, their role in implementing user-centricity principles, design thinking, and co-creation is not sufficiently recognised. To raise awareness and recognise the outstanding achievements made by European cities and regions in developing user-centric services for their citizens, the UserCentriCities project has created the annual UserCentriCities Awards. 
The High-Level UserCentriCities Jury will evaluate the submitted services based on the user-centricity principles for design and delivery of digital public services as outlined in the Tallinn Ministerial Declaration on eGovernment. 
Meet the Jury: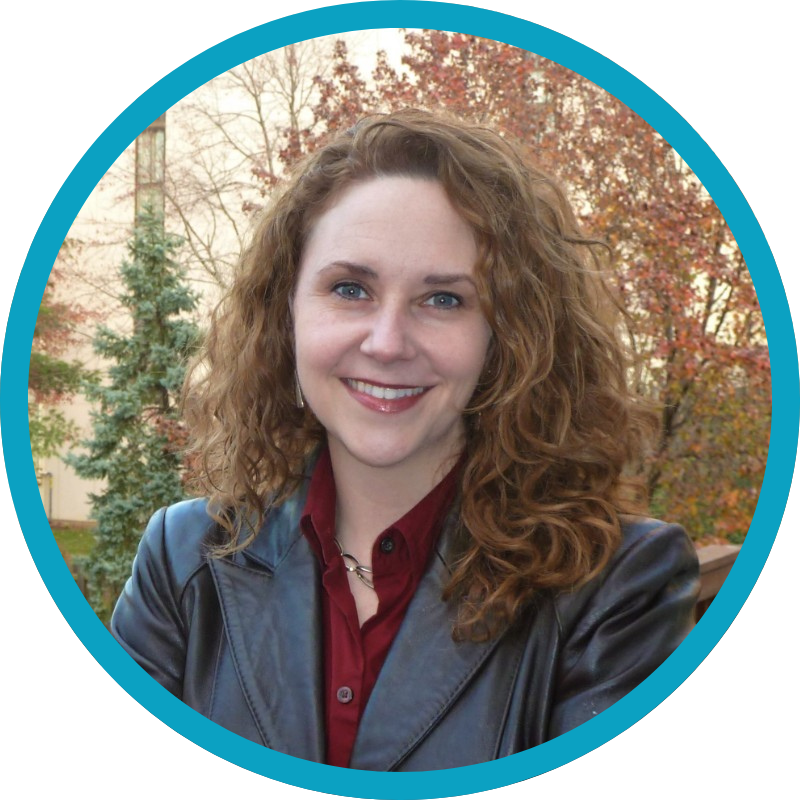 Kimberly D. Johns, senior public sector specialist, The World Bank
Ms Johns is the global lead for GovTech in the World Bank's governance global practice and co-task team and leader of the World Bank Group's GovTech global partnership. Her work focuses on government digital transformation, digital governance, service delivery and citizen engagement. She has over 15 years of experience working on topics of technology and solutions development, institutional and policy reform. Since joining the World Bank Group in 2007, she has led investment projects focusing on egovernment and service delivery in Africa, Europe, and the Middle East. She holds a Ph.D. in public administration from the University of Illinois at Chicago and a Master of Science in public service management from DePaul University. She has published on topics of digital citizenship and given lectures on policy design and analysis, policy implementation and research methods for public service.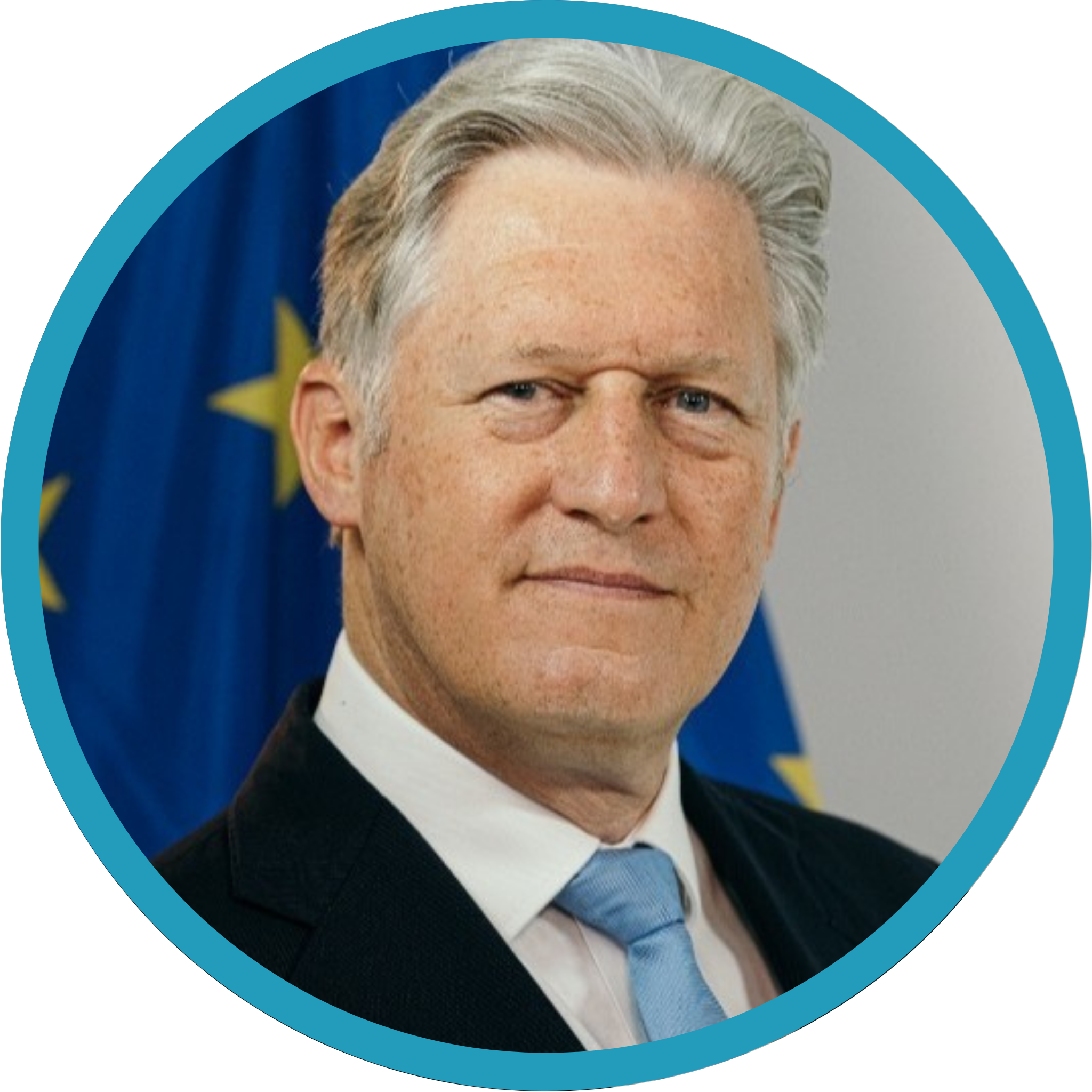 Eddy Hartog, head of unit technologies for smart communities, European Commission
Eddy Hartog is head of unit Technologies for Smart Communities at the European Commission since January 2021. He has worked in the European Commission since 1989, first in Trade policy, then in Regional policy and in Maritime policy and lately in Information Society and Media policy. He was Head of Unit since 2003. In July 2016 he became Head of Unit for Smart Mobility and Living in DG Communication Networks, Content and Technology. Mr. Hartog obtained a degree in political economics at the Erasmus University (Rotterdam) and subsequently a post-graduate degree at the College of Europe (Bruges, Belgium).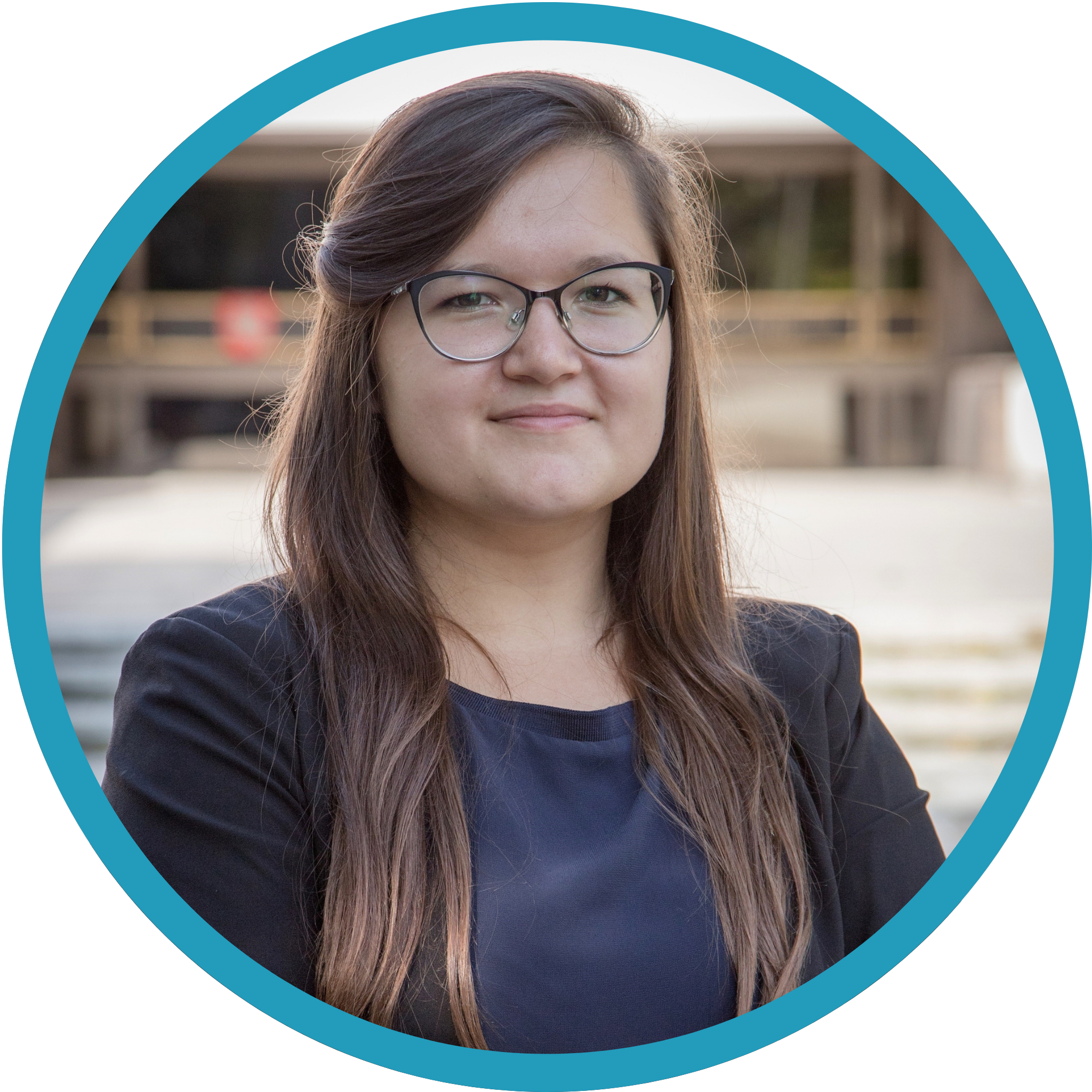 Arūnė Urtė Matelytė, head, GovTech Lab, Lithuania
Ms Matelytė is the co-founder and manager of GovTech Lab Lithuania, where she leads a team in the public sector that helps governments identify challenges that can be solved by emerging technologies, working together with startups and SMEs to create innovative solutions. She has been working on GovTech Lab since its inception in 2019 placing it on the strategic national agenda for Lithuania. GovTech Lab has been awarded the European Innovation in Politics Award 2019 and the best public sector project in Lithuania in 2019. She holds a Master of Science in public policy and a Bachelor in politics and international relations from the University of Bath, where she graduated first of her class.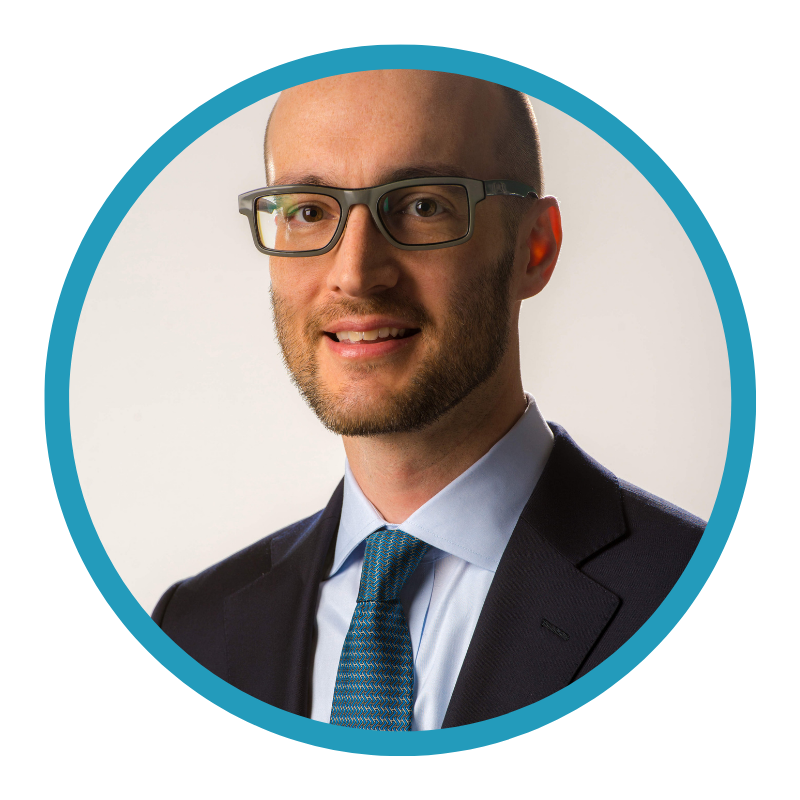 Todd Asher, deputy principal, media and technology, Bloomberg Associates
Todd Asher is deputy principal for media and technology at Bloomberg Associates. He joined Bloomberg in 2014, where he helps develop municipal strategies related to public communications and economic development in the media and technology sectors. Prior to joining Bloomberg Associates, Mr Asher served as first deputy commissioner for the New York Mayor's Office of Media & Entertainment (MOME) after serving as chief operating officer for NYC Media. At MOME, he was responsible for business development, customer service and industry support in the digital, film, television and commercial production arenas. Todd was instrumental in the appointment of the first chief digital officer and creation of the NYC Roadmap for the Digital City. He holds a bachelor's degree from the University of Kansas in 1995.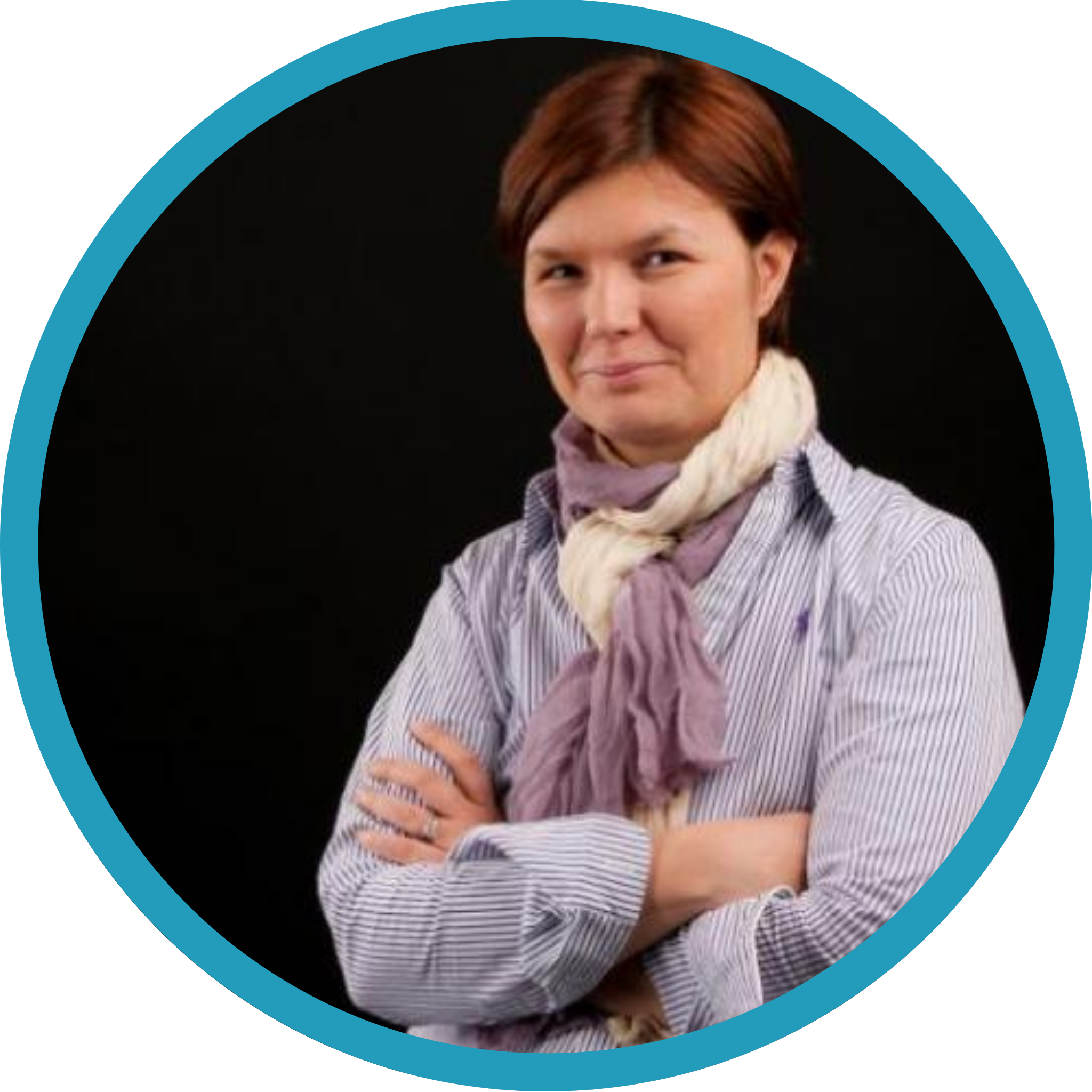 Greta Nasi, associate professor, Bocconi University
Prof Nasi is an associate professor at the department of policy analysis and public management at Bocconi University and director of the Master of Science in cyber risk strategy and governance jointly offered by Bocconi University and Politecnico di Milano. Since 2017 she serves as director of research for government at SDA Bocconi School of Management. She has conducted numerous research, education and consulting projects with some of the leading institutions at the national and international levels. Her main research interests focus on innovation and change management in the public sector, digital transformation in public services, service and city management and competitiveness. She has been published in Public Administration, Public Management Review and the International Journal of Public Administration, the Journal of Medical Internet Research, among others.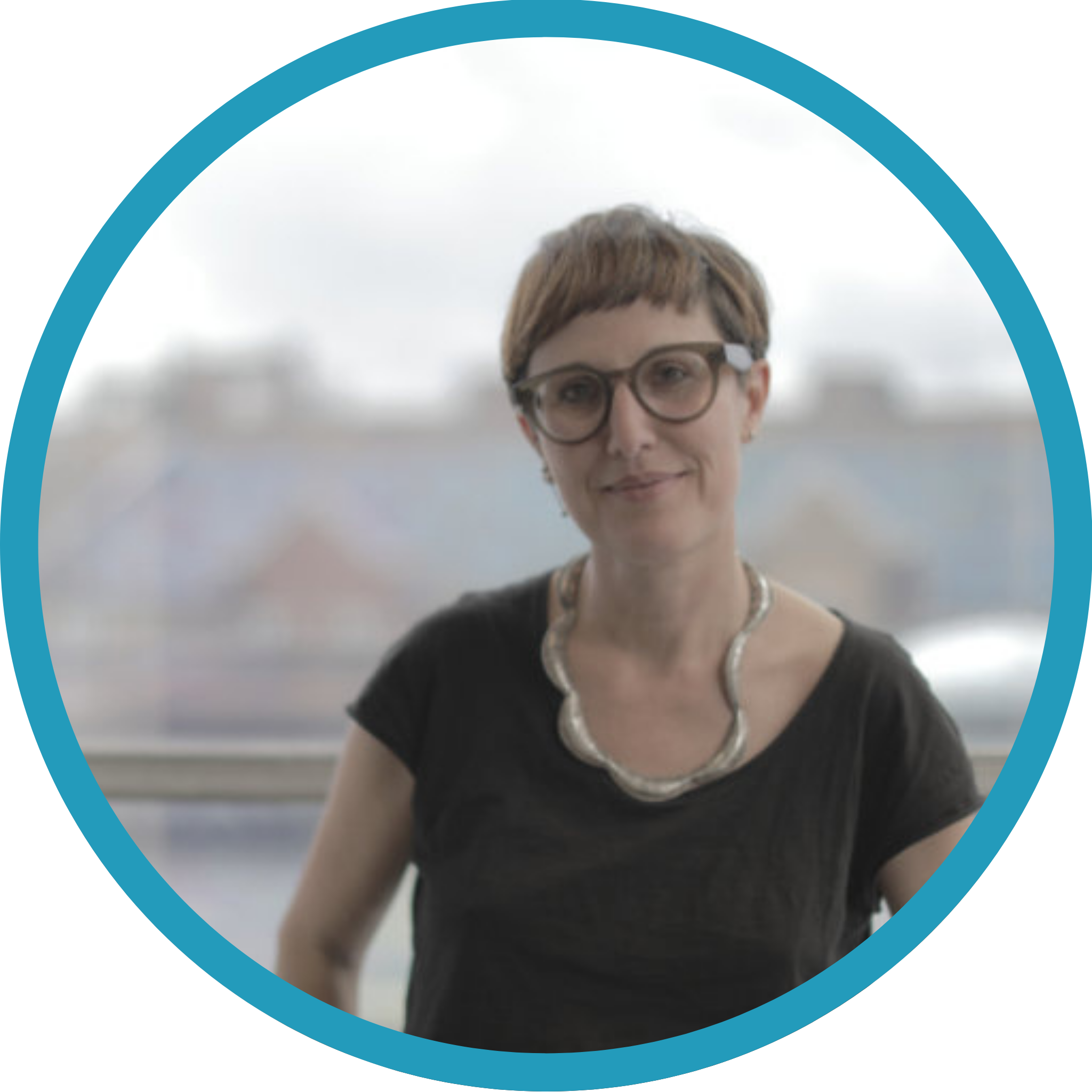 Paola Pierri, head, design and research, Democratic Society
Ms Pierri is the head of design and research at Democratic Society where she explores the social implications of digitalisation on society and the impact of digital technology on our democratic practices and public spaces. With a background in politics and a doctorate in design anthropology, she has extensive experience working between academia and civil society across Europe. She has been a fellow at the Weizenbaum Institute working on issues of digital sovereignty and digital inequality. She is a visiting lecturer at the London College of Communication and the Technische Universität in Berlin, where she teaches design research in the public sectors, design for policy-making and digital inequalities and activism. Her passion and expertise in democratic development and participatory design in the public sector have enabled her to work on democratic innovation, and political creativity as well as supporting more inclusive and better democracies where social justice is central.
Eligibility: 
The call for submissions is open to local authorities (cities and regions) from all EU Member States and European Free Trade Area (EFTA) countries (Iceland, Liechtenstein, Norway, Switzerland) and the United Kingdom.

Submitted user-centric services must have already been implemented or at an advanced planning or design stage.
Online Submission: 
Deadline for applications is 29 April 24:00 CET.
To learn more on how to apply, download the call for submissions.
For more information, please contact mayra.garcia-blasquez@eurocities.eu
Mayra
García-Blásquez Lahud
17 March 2022